A&O Weimar ☆☆

Buttelstedter Straße 27c, 99427 Weimar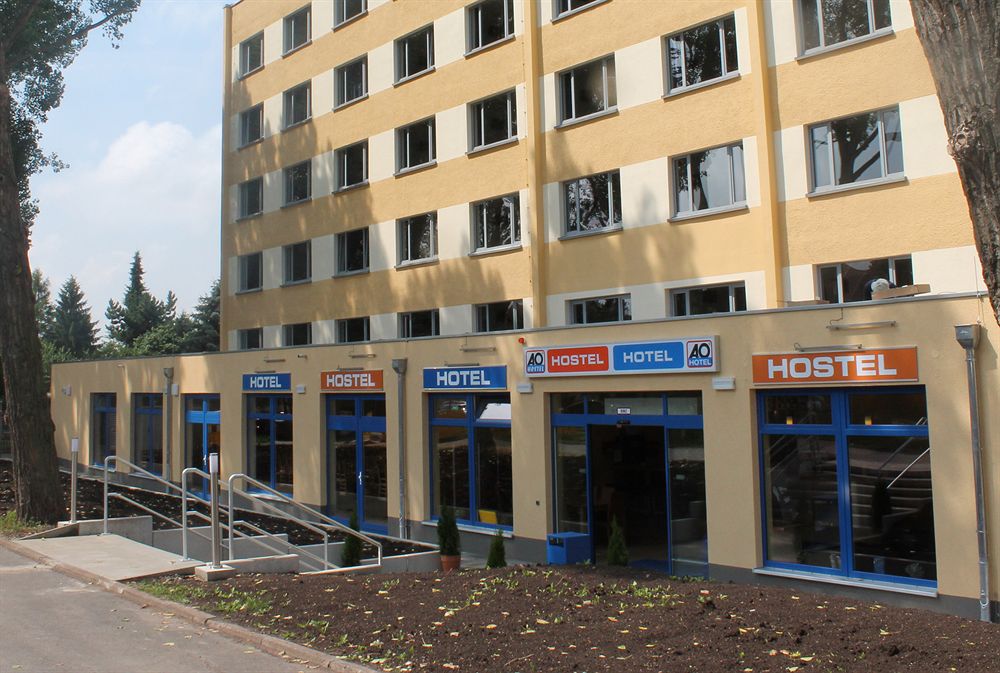 The A&O Weimar opened in July 2014 offering modern rooms in both hotel and hostel sections, each with its own shower and lavatory. You have the choice between comfortable single and double rooms, family rooms with a double bed and bunk bed(s) or shared rooms for 4 to 6 people. Comfortable accommodations near the Weimar train station.
Info for Shared rooms:
Family (3 Beds): 75€
Family (4 Beds): 88 €
Bed in a 4-bed room: 22 €
Bed in a 6-bed room: 17 €
In case of booking a Shared room: Please leave a message.